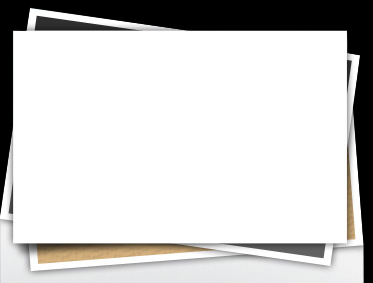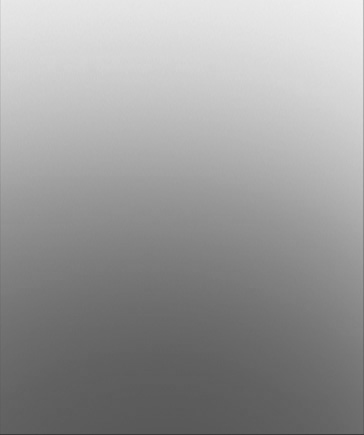 Character Sketches & Descriptions

Meet the Hero, Heroine and the Villains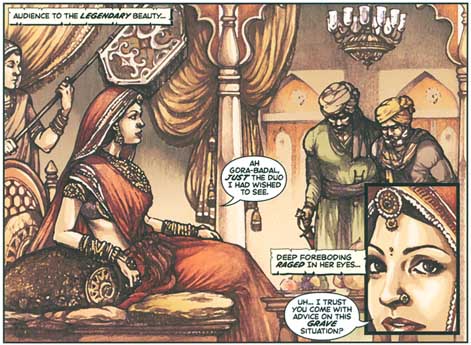 Here's your chance to meet the very dynamic, and at times heroic, protagonists; (and also of course, the equally villainous antagonists) that together make the fable of SACRIFICE so unique and colorful.

These characters, whose greatest opponent may oftentimes be themselves, share a curious bond with each other and greatly serve to illuminate the main theme of the storyline and impact its final outcome.

Clichéd or not, you decide ...with true motivations for every action, coupled with unique traits and personalities, some may well appease to you, while others you may come to greatly despise.

Based on true legend, these characters incarnate the conflicts of those turbulent times – and of a place immersed in a complicated web of honor, betrayal, and sacrifice - spawning the myth that endures till this day!

Make sure you spend some time to familiarize yourself with these characters, each of whom ultimately holds a prominent role in the final SACRIFICE storyline.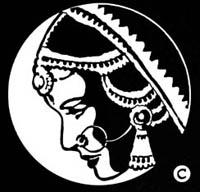 Find More Facts

About these historic figures: