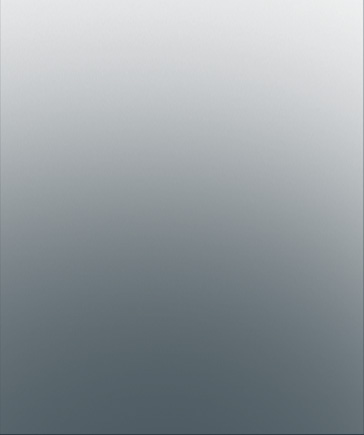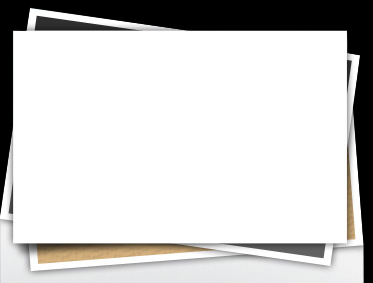 Sequential-Art Pages

Click on any link below to see completed sample pages from the Graphic Novel

"It was destined by a terrible curse…

For the heroic warrior to rescue an unfortunate lass…

Where a scheming sultan bade one to betray the land…

Before a maiden's burden is etched in the sands of time…

… A prophecy would come to pass!"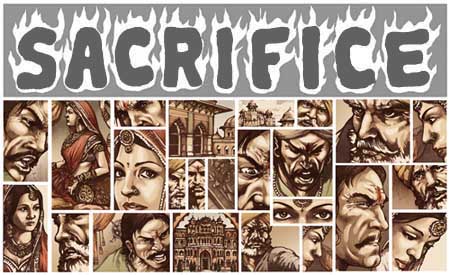 Enter the site showcasing graphic-novel projects of writer/illustrator Shailendra Singh. His latest venture – SACRIFICE, is a historically based comic-book novel and a fictional re-telling of the legend of Queen Padmini, considered by many as India's 'Helen of Troy'.

Set in 13th century
Chittor
, the exotic and colorful land of India, it depicts the turbulent times when invading armies of the dreaded Afghan
Alauddin Khilji
descend upon this proud Hindu nation, triggering a series of devastating events. Into this maelstrom are thrust two individuals, brave
Ratansen
and the fair
Padmini
– their peaceful world suddenly immersed into the chaos that ultimately spawned the legendary tale which forms the backbone for this novel.
Depicted through the rich tapestry of Medieval India, it's a saga where notions of honor and sacrifice transcend life itself.

Would Padmini's legendary beauty inspire to end a terrible struggle and save their beloved land, or help destroy it forever?